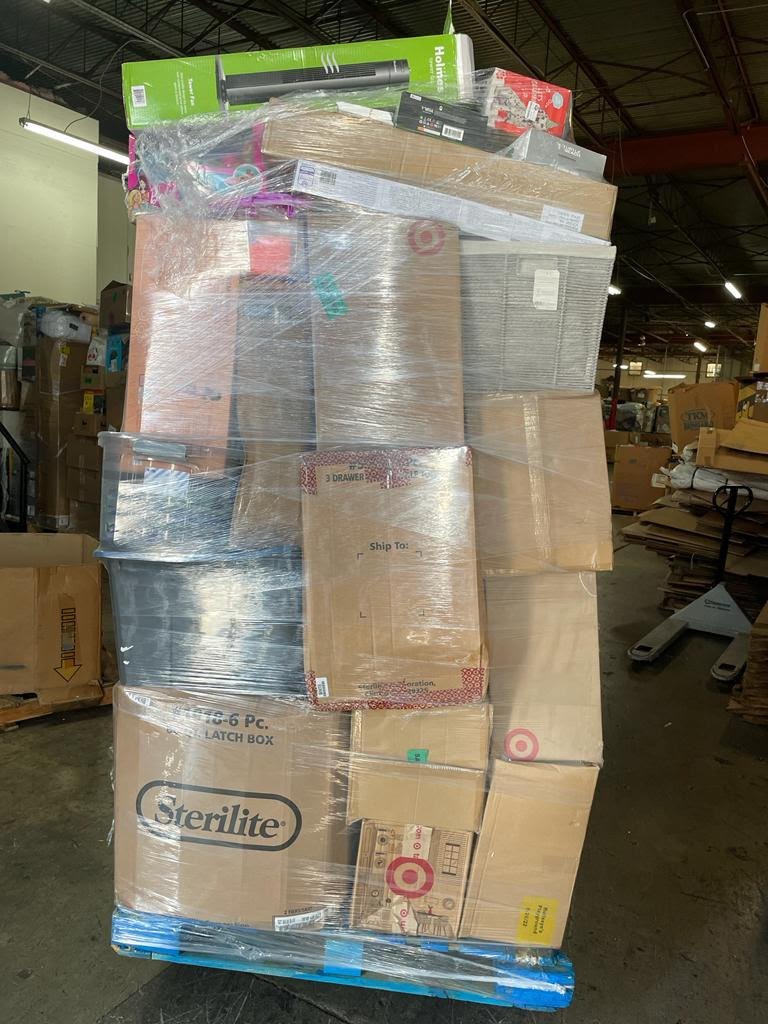 Orlando Liquidation Pallets and Truckloads
At Orotex, we specialize in wholesale Liquidations from major department stores across the USA. Whether you need overstock, closeout, or surplus merchandise, we've got you covered with offerings both by pallet and truckload.
Orlando's bustling market has always been unique to us. We've catered to the city's most respected wholesalers, exporters, retailers, brokers, and flea market vendors for years. Our inventory spans a diverse range of closeout products from top U.S. manufacturers and department stores.
As Orlando's premier liquidator company, we take pride in providing our customers with the best service and value in the industry. Contact us today to learn more about buying surplus merchandise from us.
WE SPEAK ENGLISH – SPANISH – FRENCH
Abbreviations are used to identify These U.S.A Big Box Retailers.
Pallet Categories
Shop a huge range of articles: general merchandise, shoes, electronics, clothes, cosmetics, home, furniture, decoration, and tools among others.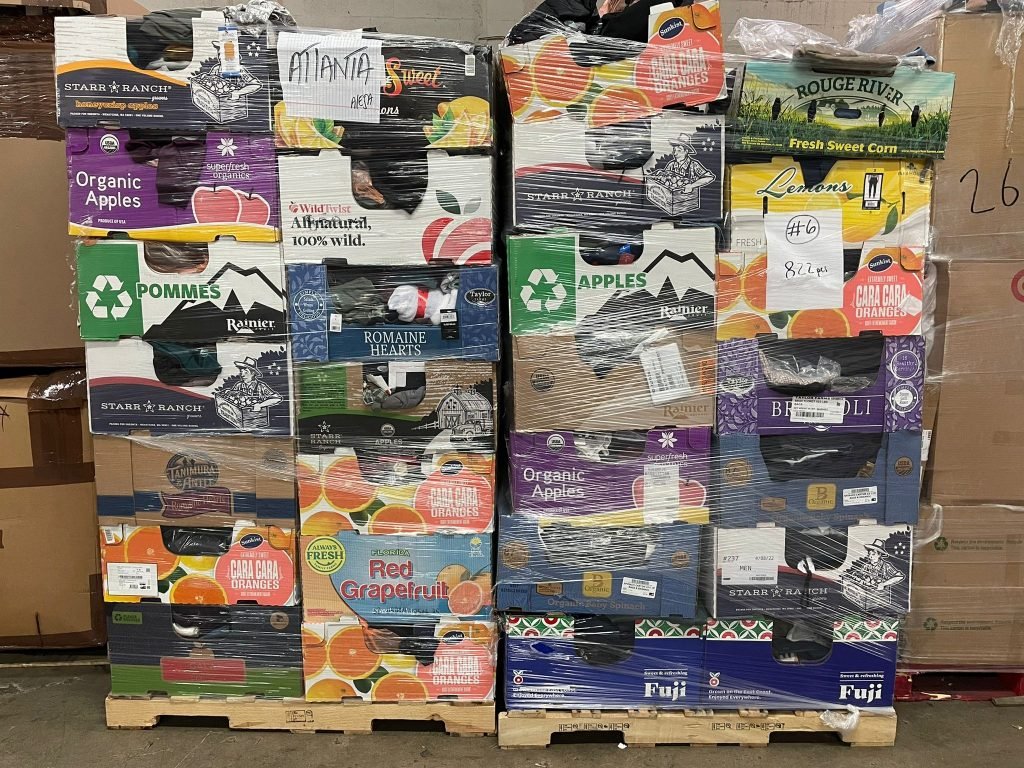 Unbeatable Liquidation Pallet Deals for Orlando
We pride ourselves in understanding the unique needs of the Orlando Pallet Liquidation market. That's why we offer the finest in excess, overstock, and shelf-pulled merchandise at unbeatable prices. Every item is carefully sorted to ensure you get premium products every time.
Orlando Liquidation Pallet Lots for Sale
Source a Wide Variety of Pallet Lots Deals for resell inFlorida, United States.
Maximize Your Savings: Buy Truckloads for Bigger Benefits
Across the States, and especially in Orlando, our clients recognize the value of buying in bulk. Opt for full truckload purchases and see the difference in savings compared to single pallet buys.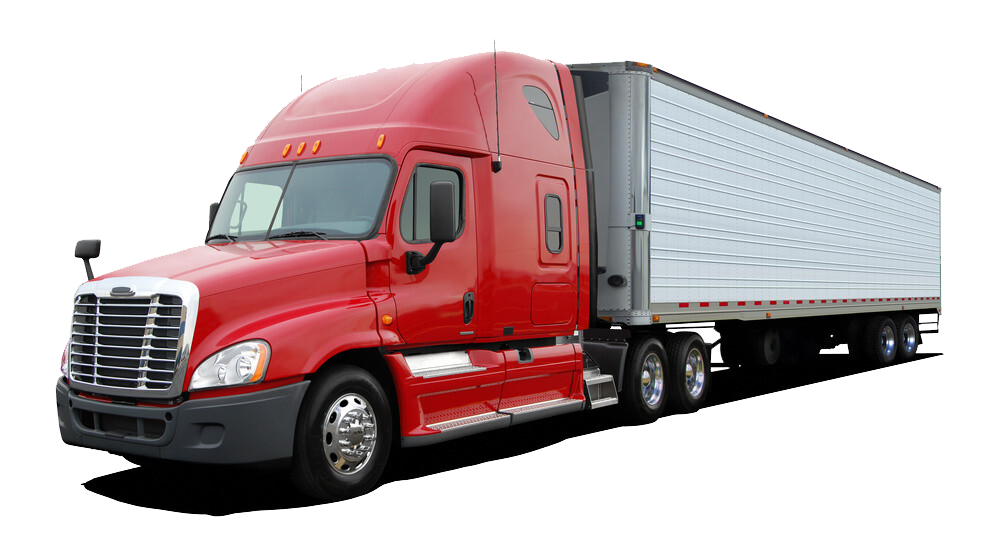 Liquidator's Blog
Orotex Florida Warehouse
Our experience gained from over 20 years in the wholesale liquidation industry means, that you will always
have a partner when buying pallets and truckload inventory of goods from us
Contact us today to purchase lots of liquidated items from U.S. Top Retailers, available at our warehouse.
Orotex Truckloads Reviews
Find Some of the reviews we get from our buyers
I always buy truckloads of merchandise from Orotex, and the quality is always the best. I Recommend them
⭐⭐⭐⭐⭐
Maria Martinez
Truckload Buyer
I made my first order from Orotex liquidation and I was amazed at the merchandise I received, from now on they will be my main source of merchandise
⭐⭐⭐⭐⭐
Marc Wood
Wholesale Buyer
When I first visit them in their warehouse I realized the quality and professionalism of this company, they have been in this industry for more than 25 years the know what they are doing.
⭐⭐⭐⭐⭐
Christ Marshal
Pallet Buyer
Orlando Merchandise Liquidators Near Me
Come Visit us at our Miami Facility, We are the Best Wholesale liquidator in Miami Florida.
We ship throughout the United States
Where to buy pallets of merchandise inOrlando
If you are looking to buy closeout merchandise by the pallet, then look no further, although we are a South Florida-based company, we also do business Worldwide.