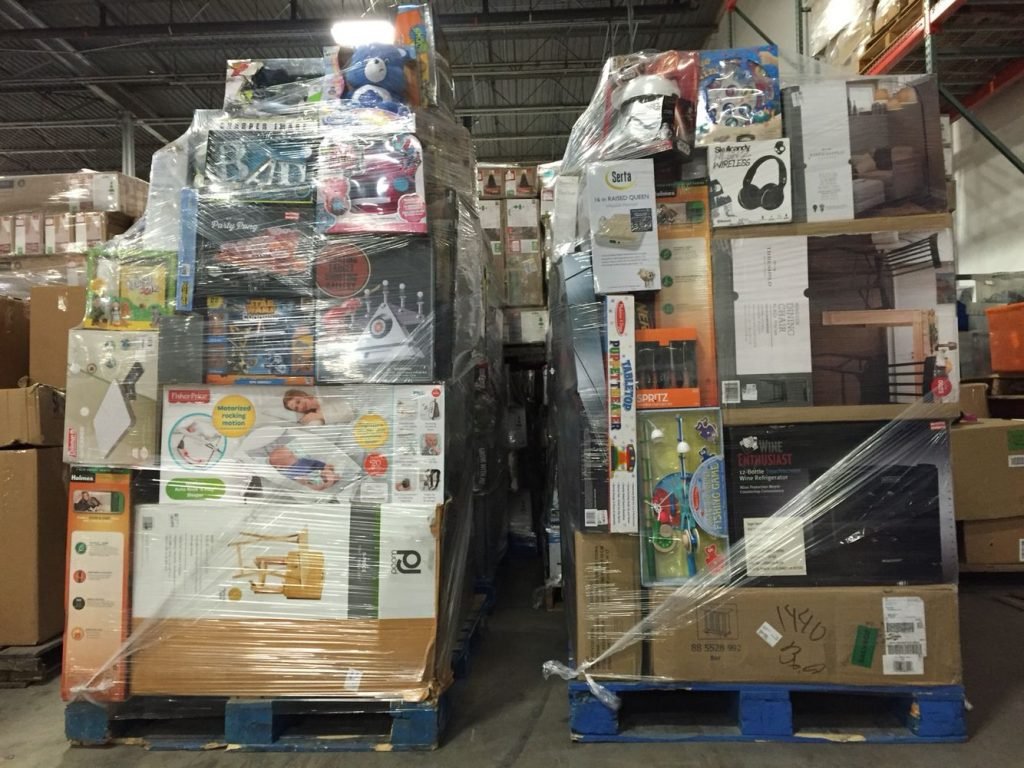 Do you know that with a few hundred bucks you can go right now to a liquidation warehouse and buy pallets full of stuff that people have returned to retailers like Walmart or Target?
Purchasing goods in bulk and then reselling them on websites likeAmazon, eBay, and flea Markets is a popular pastime for some, while a successful business for others. Either way, more and more people are dabbling in this type of business in order to increase their income sources.
One of the best sources for buying liquidated products is online liquidation platforms. Usually, they are sold through online auctions or for fixed prices.
In this article, we will tell you everything behind the million-dollar industry of products liquidated by the country's major retailers, and how to purchase them and resell them to make money in your spare time or as your main business.
>>Get In Touch Today – Buy Department Store Goods by the Pallet <<
Understanding Walmart Liquidation Pallets Surplus
Walmart liquidation pallets are nothing more than customer returns or excess, shelf pulls, and out-of-season merchandise that hasn't been sold in the store and is been placed in pallets to resell by Truckloads in bulk to Liquidation Companies.
Walmart stands as one of the globe's most valuable retailers with more than $500 billion in worldwide sales, accounting for nearly 9% of all consumer retail spending in the United States. With the explosion of its online sales, which in the last year exceeded $27 billion, it also saw an increase in products returned by its consumers. In general, e-commerce return rates are substantially higher than physical store returns. By some estimates, they can be as much as three times higher.
Every year, these large retailers, such as Walmart, Amazon, or Target take back thousands and thousands of products, which in total is estimated to be more than $260.5 billion in returned items per year. So what do they do with the billions of returned items? This is how these retailers use clearance platforms to liquidate their merchandise and sell it directly to smaller buyers, thus keeping prices well below wholesale suppliers.
Then, when Walmart receives these returns, they almost never put the items back into their inventory, even if the product is in perfect condition and in its original packaging. So what exactly do they do with all of this? They, bulk pack them and liquidate them in box pallets (Gaylords) and truckloads!
The liquidations of these stores are sold to Wholesale Liquidators, where you as a small business (reseller) can buy these high-quality products and profit from them, the pallets come with a greater variety of items such as Clothing, Shoes, general merchandise, seasonal products, and overstocked electronics with brands such as Apple, Microsoft, Sony, Samsung, and other top brands.
Different Kinds of Overstock Merchandise
What Are The Sources Of Walmart Liquidation Pallets?
Walmart liquidation pallets or truckloads are classified and sourced in several types of inventory classifications and then sell to liquidators by these different types of categories.
Returned Items: Many of these goods may have been damaged during transportation and that's why the buyer returned them, some are returned because malfunction, and some are in good condition, but are returned anyway because the store sent the incorrect size or the client simply expected the product to be different. In addition, there are others who use the generous return warranty to test the goods. And return the merchandise in a specified time frame. This type of goods is known as Return Merchandise and can range from clothing pallets (truckloads) to toys.
Surplus refers to excess goods that stores excessively stocked but never sold. Those are, for the most part, seasonal inventories that should be disposed of when the holiday or Easter seasons are finished. In other words, these articles are in their original container and are brand new.
Liquidated Store Products: Liquidated usually refers to merchandise that has come from a store that is closing. Even large national retailers must close some of their stores. When this happens, the inventory from the soon-to-close store is put on pallets or truckloads and then sold through Liquidator Companies at well below MSRP.
Refurbished Products: Restored or reconditioned products are items returned for problems. These are products repaired or reconditioned to functional condition and sold under warranty.
No matter what the reason for the return is, large retailers are prohibited from selling these items as new. The backlog of returned products then causes storage and warehousing problems for these large retailers. This is where liquidation markets provide large retailers with space to sell their products online in a short period of time.
This inventory, which is offered by online liquidators, usually contains high-quality products because they work directly with national retailers, and they sell mostly name-brand items. You can find items from some of the big manufacturers, including Apple, Samsung, DeWalt, Microsoft, and Lego.
Since retailers want to get rid of these items to free up storage space quickly, they are offered well below the wholesale market price which will allow you as a buyer to be more competitive and more profitable.
Are Walmart Liquidation Pallets Worthwhile?
When people hear Walmart liquidation pallets, some of them might think that it is used, damaged, or scrap merchandise. While this may be true in some specific cases, it is not completely correct. Many of these lots items are in perfect condition, with their original packaging and unopened, basically brand new. However, these cannot be put back on the shelves of these large stores because they become what is known as Stock B merchandise.
This is how wholesale clearance companies partner with the nation's largest retailers like Amazon, Target, or Walmart, offering them space in their wholesale clearance warehouses to sell their surplus stock directly to resellers who are looking for a discount on the merchandise they buy in bulk in order to make higher profit margins.
This then provides you with the opportunity to buy high-quality lots of Walmart Liquidation Pallets or truckloads from these liquidation warehouses at prices well below typical wholesale, and thus have the opportunity to make a potential profit on resale.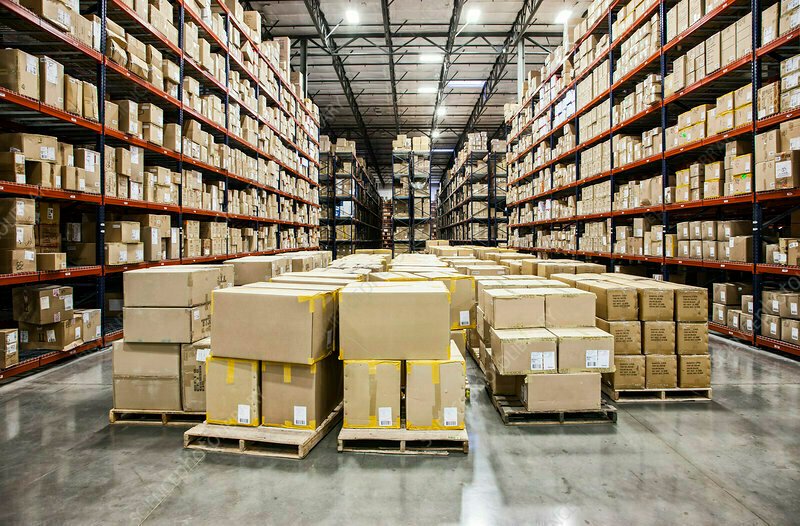 In our liquidation warehouse, you can find a wide range of inventory liquidated by large retail stores with suitable wholesale products from various categories such as:
Apparel, Shoes and Accessories, General Merchandise, Health and Beauty, Home, Jewelry, Office, Parties and Occasions, Yard and Garden, Toys, Sports, and many more
The Basics of Reselling
Now that you know about the business and have a plan in mind, it's time to buy your pallets of wholesale merchandise for resale.
But the truth is, to really make a profit from your liquidated resales, you'll need to do your research before you start selling your products.
The key to making a living buying and selling pallets and truckloads of liquidated merchandise is picking the correct goods to sell. Themarketplace is crowded, so discovering the correct merchandise to resell is vitally crucial to making your resale business win.
Do Your Own Research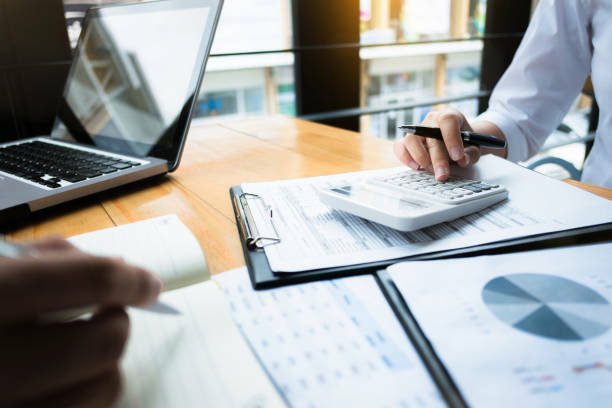 If there is one thing that is clear, it is that in order to succeed in today's competitive marketplace, it is very important that you first do your research on the products that are actually selling and those that are not. If you do a little research, you will be able to discover market trends, identify markets with low offers and decide what kind of wholesale products you could sell on these e-commerce websites.
Take a look, for example, at the top sellers in all categories on resale websites such as eBay or Amazon. It will provide you with a good indication of the types of products that buyers are looking for and want to buy. You can then buy products that you believe you can resell for earnings in a warehouse that sells bulk Walmart liquidation truckloads. In addition, you can too take a look at different sources, such as Facebook Marketplace andInstagram. A little research will show you the kinds of goods buyers are talking about the most and what merchandise images they like the most by looking at trending topics and hashtags.
Ultimately, study which goods are flooding the market, which products are extremely heavily discounted, and which products never seem to run out of stock in sellers' stores. These are the products to avoid! Chances are they will come back in demand; until they do, don't waste your time competing in a saturated market.
The truth is that for every product you try to sell, there will be a hundred other sellers trying to sell the exact same product and for a price that is very close to wholesale.
Start Local
Once you've purchased any pallet or truckload of liquidation returns and shipped them to your warehouse, then you have to sell them. Some retail sellers believe that selling their merchandise on sites such as Amazon and eBay is the best place to start wholesaling, but this is not exactly correct. Both of these sites charge fees to users, which means that the benefits may not be as great as you expect. Instead, it might be preferable to start selling locally, advertise on Craigslist, for example, or target social networking sites like the Facebook marketplace
For many people starting out, the best option is to start locally before launching their merchandise on online store hosting platforms. Facebook marketplace and Instagram are great ways to start alerting people in your area that you have some good stuff to offer them.
With the right research, identifying the right market, the right products to resell, and buying pallets back through top-tier liquidators, it is without a doubt; the winning combination.
Buying Walmart liquidation pallets and truckloads of merchandise for resale is simple, affordable, and fast thanks to top liquidator Warehouses, so if you are looking to make that extra money from home or even as a full-time job buying and selling merchandise back from major retailers, Liquidators are waiting to help you reach your goals.
Visit Us Today
Come Visit us at our Warehouse in Miami Florida, and find out why 1000's Companies confirm we are one of the Best Liquidators in the Market.