Online shopping continues to grow rapidly, leading to an increase in customer returns. Approximately 30% of all online purchases are returned, creating a profitable secondary market for entrepreneurs who buy and resell Amazon customer returns pallets and truckloads. In this comprehensive guide, we'll cover everything you need to know to start your own successful business in this niche.
We are Your Expert Partner in Return Pallets
With over a decade of experience in the liquidation industry, Orotex is well-equipped to help you navigate the world of buying and reselling liquidation pallets and truckloads. Our expert team ensures you get the highest quality merchandise at the best possible prices, maximizing your profit potential.
>> Get In Touch Today – Buy Department Store Goods by the Pallet <<
Where do the Amazon returns end up?
Amazon receives the returns and inspects the inventory, any inventory they cannot sell ends up loaded on trucks and then shipped to other companies to resell, as an entrepreneur this creates a tremendous opportunity to make money on the secondary market. if you are a business person actively looking for Amazon returns, then look no further, contact us.
today for more information on how to purchase this type of bulk merchandise from our liquidation company.
Why Buy Amazon Customer Return Pallets and Truckloads
By buying this merchandise you can process it and add value to it, then sell it on your respective marketplace for a higher profit. Reputable Amazon liquidation Pallets sites are not hard to find if you know what to look for when you find a potential liquidator platform look for reviews and buy from the highest-rated ones once you have done the research, you will find Amazon liquidation pallets at a price point that will allow you to make a great profit
A good form of research is by visiting the warehouse where Liquidators stock these kinds of department store lot merchandise. This way you can inspect the item's conditions and retail prices all of which can help you make an educated purchasing decision if you're looking for inexpensive untouched goods straight from Amazon. Some liquidators even offer a chance to buy unmanifested truckloads, this way you save more and really maximize your profits
What Can You Expect in Amazon Liquidation Truckloads?
On the Amazon Liquidation pallets, you will find four different types of returns:
Large products
Typically 26 tall pallets are included in these truckload lots, the majority of which consist of oversized items such as TVs, appliances, showcases, furniture, and related goods. Such lots would be ideal for retail stores with extra room to hold these items for local sales.
Small Items
Small merchandise articles are contained in small truckloads. Since many small items can fit on Gaylord's pallets, there are a very high average number of pieces. A number of these smaller items of merchandise may be quite valuable and may contain designer sunglasses or watches, electronics, and brand-name accessories. Typically these types of goods are great for bin stores as well as online sales. Because of the large number of pieces of potentially extremely valuable items, it is usually these trucks that hold the highest resale profit potential. Due to the large volume of various goods that you will consistently source in these lots can be time-consuming to process, particularly for posting online, however it should provide you with the highest return on resale for your initial purchase investment.
High Retail
Most popular items for resale are contained in these truckloads but in smaller amounts. These truckloads hold 26 pallets with fewer items than the smaller truckloads, yet are more likely to carry only the top-selling items for retail, which retailers are especially looking for. These lots have some of the top-selling inventory that is available on Amazon, which means faster turnover, but less profit potential overall.
Clothing
Apparel represents a tremendous niche for Amazon, finding high rates of apparel returns signifies they have no lack of apparel in very good shape, most of it bagged up and ready for retail resale.
Best Truckload Liquidation Return Pallets
Shop the Best return pallets on the market and get the highest return on investment. With these return Pallets, you can't go wrong, contact us today to buy these lots at the best price on the liquidation market.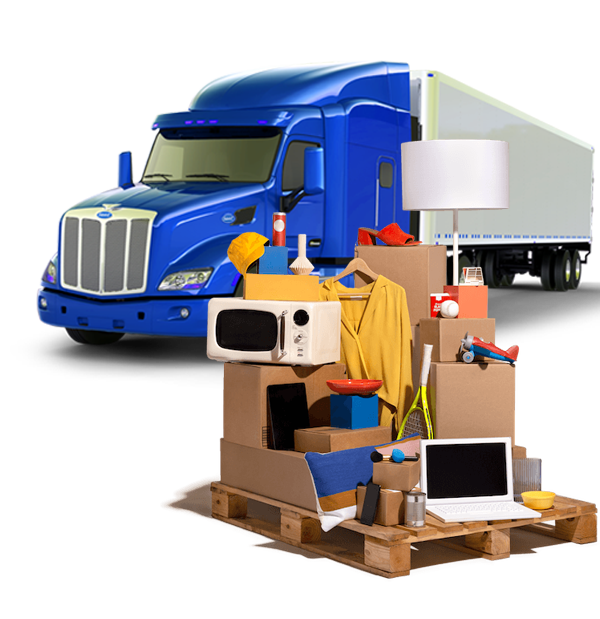 Who is Orotex Liquidation?
Orotex Liquidation is a wholesaler of overstock and closeout merchandise from AMZ, JCP, MCY, and TGT among other U.S.A Major Retailers and Manufacturers
We sort and sell the merchandise in Gaylord Pallet Boxe by gender, season, and category.
We invite our customers to visit our facilities to inspect what they are buying before making a purchase.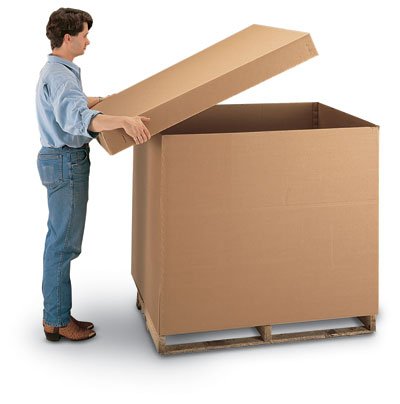 Truckload Categories that Orotex Liquidation Sells
Below are the main categories that Orotex Liquidation carries on a regular basis at our warehouse based in Miami Florida. Shop many different goods by the pallet or truckload from the major department stores in the United States
FAQs: Common Questions and Concerns
Q: What are the legal requirements for buying and reselling merchandise from Amazon customer returns pallets and truckloads?

A: Legal requirements for buying and reselling merchandise can vary depending on your location. It's important to research and understand the permits, licenses, and taxes required in your area to ensure compliance with the law.

Q: What are the potential challenges and risks associated with this business?

A: Challenges and risks can include fluctuating market demand, competition, product quality variations, and potential legal issues. It's crucial to conduct thorough research and be prepared to adapt your strategies as needed.

Q: Tips for Maximizing Profits

A: Focus on product selection: Choose products that are in high demand and have a good resale value.
Develop pricing strategies: Set competitive prices while ensuring a healthy profit margin.
Use effective marketing techniques: Utilize social media, email marketing, and other channels to promote your products.
Build strong relationships with reputable liquidators: Work with trustworthy partners like Orotex Liquidation to ensure you get the best deals on high-quality merchandise.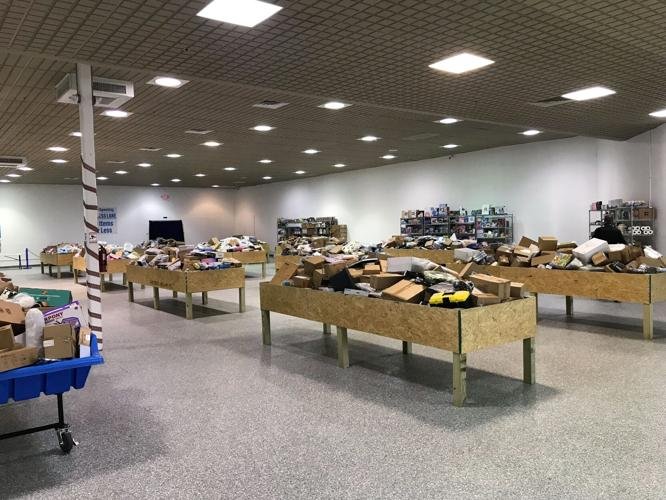 Bin Discount Store Success Story
"Starting my bin store in Guatemala, I partnered with Orotex for high-quality merchandise. Focusing on customer needs and service helped my business exceed expectations and expand. I'm grateful for Orotex's support."
– Carlos / Guatemala Bin Store Owner
Take the Next Step: Contact Orotex Liquidation Today Ready to start your journey to profit from Amazon customer returns pallets and truckloads? Contact Orotex Liquidation today for more information and let our team of experts guide you through the process. Begin purchasing wholesale overstock closeouts merchandise today and unlock your profit potential.
Sources: eCommerce Foundation. (2021). Global E-commerce Report 2021.
Amazon Liquidation Warehouse Near me
Atlanta, Virginia, Arizona, Texas, Florida, Las Vegas
Come Visit us at our Warehouse in Miami Florida