Mix Assorted New Shelf-Pull & Overstock Women's Plus Size Clothes Lots from USA Leading Retailers.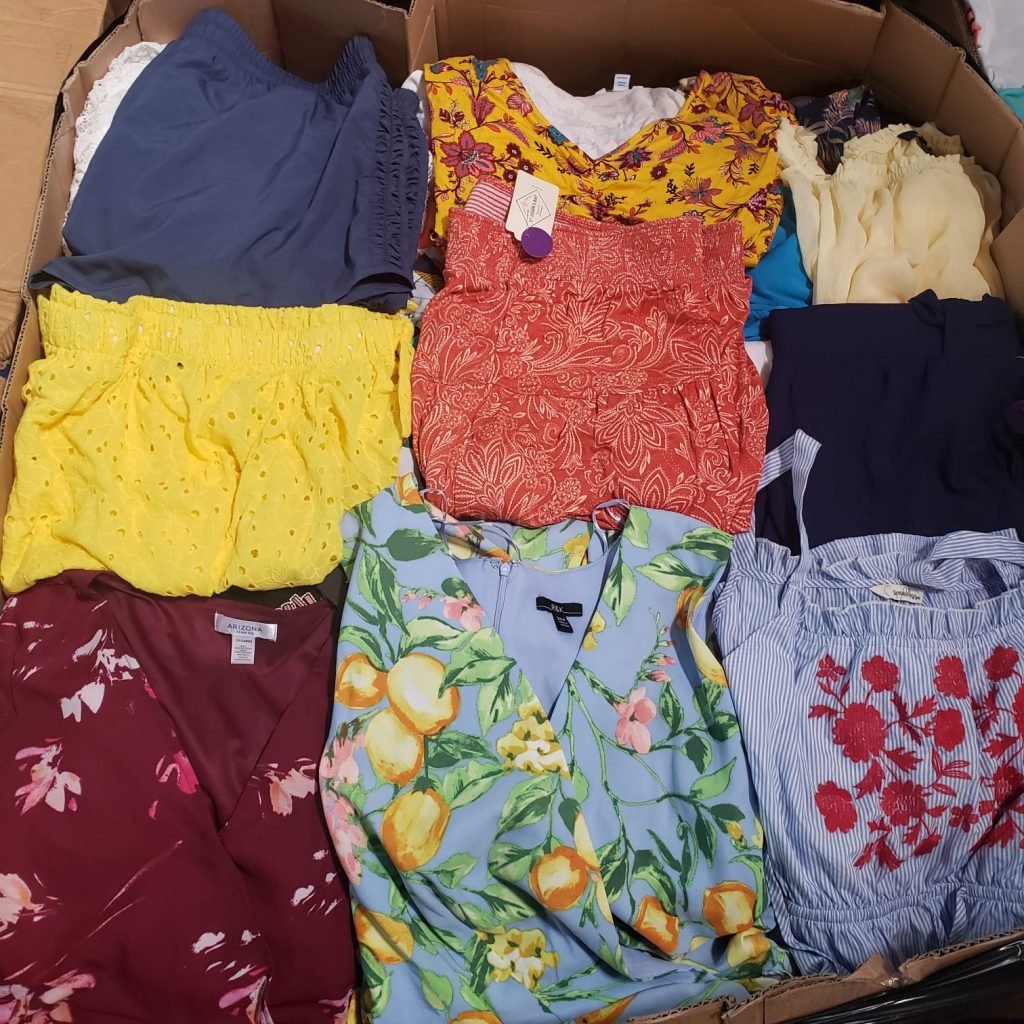 Plus-Size Liquidation Pallet Lots
Pallets of Plus Size Clothes from the United States Big Box Retailers
SKU: PSLPL
| | |
| --- | --- |
| Piece Count Per Gaylord: | 1,110 |
| Est. Retail Value | $170,000 |
| Condition: | Overstock / New |
| Ex-works | Miami |
These Gaylords Pallets are mixed carefully at our Miami warehouse to create a perfect blend specifically to help businesses succeed in their respective marketplace.
Generally, plus sizes typically refer to sizes above 14W. Plus size clothes are made for curvy women and are intended to favor the shape of the woman's silhouette.
Choose between Spring/Summer; Fall/Winter Pallets or Mixed Season.
Most items must have original labels.
National and private label brands mixed with designer brands.
A variety of styles, prices, and brands is usually offered in all loads.
Minimum purchase of 1 pallet available
Shop Overstock Clothing by the Truckload
Our goal is to provide our customers with an excellent mix of styles, sizes, and colors in all of our plus-size mixes.
We have priced these lots with the goal of selling out quickly, as well as having an optimal return on investment when purchasing by the Truckload
We will also make sure to maintain a constant supply of our plus size garments, providing our customers with the best prices in the market when buying in bulk by the container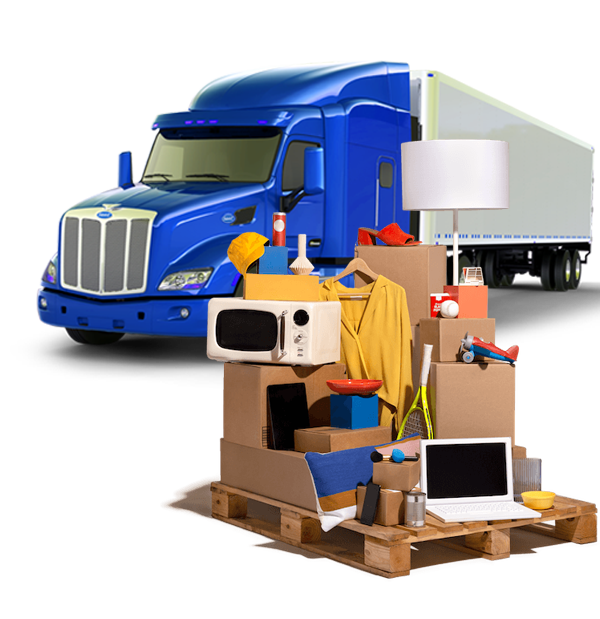 What Garments are on the Plus Size Pallets?
Our mixed pallets of plus size carry a great variety of clothe styles like,
And many more Styles….
Brands Typically Found:
Some of the Brands you will typically find in our pallet mixes.
Calvin Klein
Anne Klein
Lauren Ralph Lauren
Tommy Hilfiger
Michael Kors
Lucky
Seven
and popular department store brands.
Shop the Best Bulk Plus Size Closeouts by the Pallet Lots in Miami.
Our bulk plus size mixed clothing closeouts are processed and shipped directly to your door from our Florida facility. These types of wholesale plus size clothing pallets are shelves pulls and some returns.
When looking for Wholesale Women's Plus Size Clothing you have to look no further, we offer the best liquidation pallets of overstock clothing in the market below wholesale. Contact us today and take advantage of these amazing clothing lots.
Wholesale Clothing Liquidators
Orotexliquidation.com does not simply provide truck loads of plus size clothing in bulk, however, we likewise offer individual pallets and numerous classifications of women's clothing surplus.
Where do these lots of Clothes come From?
These plus-size clothing lots are offered to us by the leading merchants and manufacturers in the United States. Our company sources such loads of plus size clothing on a regular basis, as our agreements with these reputable stores in the USA give us special unrestricted accessibility to these loads of clothing shelf pulls all the time, which allows us to resell to our customers below wholesale.
Do not hesitate to call our sales department to buy lots of bulk clothing for women and men, one of our online sales agents will contact you.
Get in Contact Today
Contact us, if you have any questions about our products or for an appointment with one of our sales associates.
Related Liquidation Products
Discover our Different Kind of Wholesale Clothing Merchandise pallets for Women, Men, and Kids