We sell designer clothing wholesale lots at the best prices. In our mixed pallets and lots, you can find famous designer brands found in major department stores from the United States and the world. Buy pallets of high-end clothing, Ralph Lauren, Tommy Hilfiger, Calvin Klein, Kenneth Cole, and the Banana Republic among others.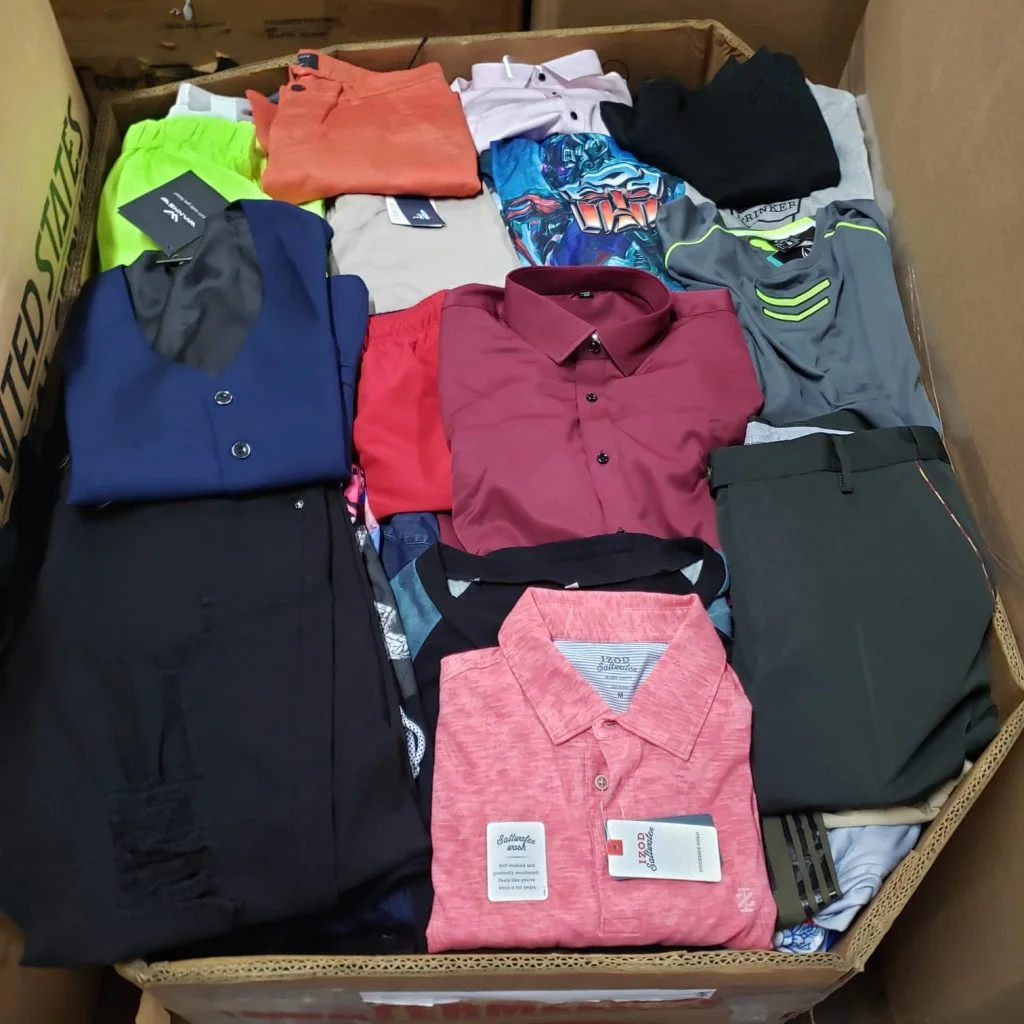 Bulk Designer Clothes Pallet Lots
Buy lots of brand name clothing by the pallet from U.S.A Major Retailers
SKU: NBCLP
| | |
| --- | --- |
| Piece Count Per Gaylord: | 1,210 |
| Condition: | Overstock / New |
| Ex-works | Miami |
At Orotex Liquidation we carefully blend these stocks to create a winning mix designed to help each company compete in their market.
Choose between Spring/Summer; Fall/Winter Pallets or Mixed Season.
Most items must have original labels.
Private Label Brands Mixed with Designer Brands.
A variety of styles, prices, and brands is usually offered in all loads.
Minimum purchase of 1 pallet available
Shop Overstock Brand Name Clothing by the Truckload
We aim to offer an excellent blend of different styles, sizes, and colors to our clients in all of these Hight End Name Brand Designer Pallet Lots
These lots are priced to sell fast, with the objective of having a high return on your investment on truckload purchases.
A constant supply of our brand name designer garment lots is also ensured, with the best prices on the market for our customers when they buy in bulk by the container.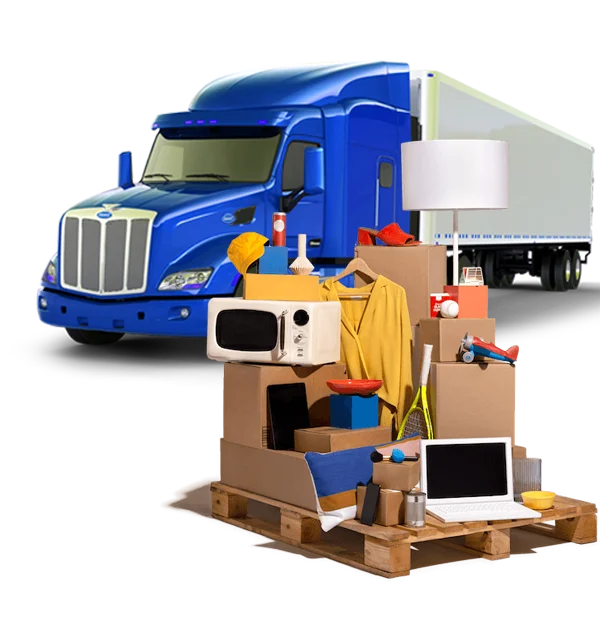 What Items are on the Name Brand Pallets?
These designer liquidation big boxes are mixed by color, style, gender and season.
Dresses
Tops
Tees
Jackets
Pants
Jeans
Activewear
Bottoms
And many more Styles….
Brands You'll Find:
These are some of common brands we typically have for sale
Calvin Klein
Anne Klein
Lauren Ralph Lauren
Tommy Hilfiger
Michael Kors
Lucky
Banana Republic
and Top Retailers Stores Brands.
Best Wholesale Designer Closeouts by the Pallet in Miami.
Our wholesale name-brand liquidation clothing is processed and shipped directly to your door from our Florida facility. Our bulk ladies' brand name fashion pallets have shelf pulls only, no returns.
If you want to buy high-end designer clothing in bulk by the pallet, look no further. Orotex Liquidation has the best wholesale liquidation sales offers from private labels, suppliers, distributors, and the largest department stores in the United States.
Wholesale Clothing Distributor / Supplier
Orotex liquidation is the largest wholesale apparel liquidator in Florida. This allows us to supply merchandise by truckload or to small retailers by the pallet in different categories of women's surplus clothing.
So where did these lots of apparel come from?
In the United States, leading retailers and manufacturers offer us these brand-name clothing pallets in different kinds of liquidations.
Overstock
Closeouts
Surplus
Out of Seasons
Because of our contractual agreements we have access to these merchandise loads lots all the time, enabling us to resell to our worldwide clients below wholesale.
Feel free to call our sales department to inquire about buying wholesale designer clothing lots of women's and men's designer bulk clothing, our online sales agents will be in touch with you.
Get in Touch Today
We are happy to answer any questions you may have about our products or to make an appointment with one of our sales representatives.
Related Liquidation Products
Check out our wide range of wholesale clothing pallets for women, men and children.