Source our bulk fall/winter assorted shoe mix pallets out of North America's biggest and most popular retailer. This assortment of Shoes consists of men's, women's, and children's shoes.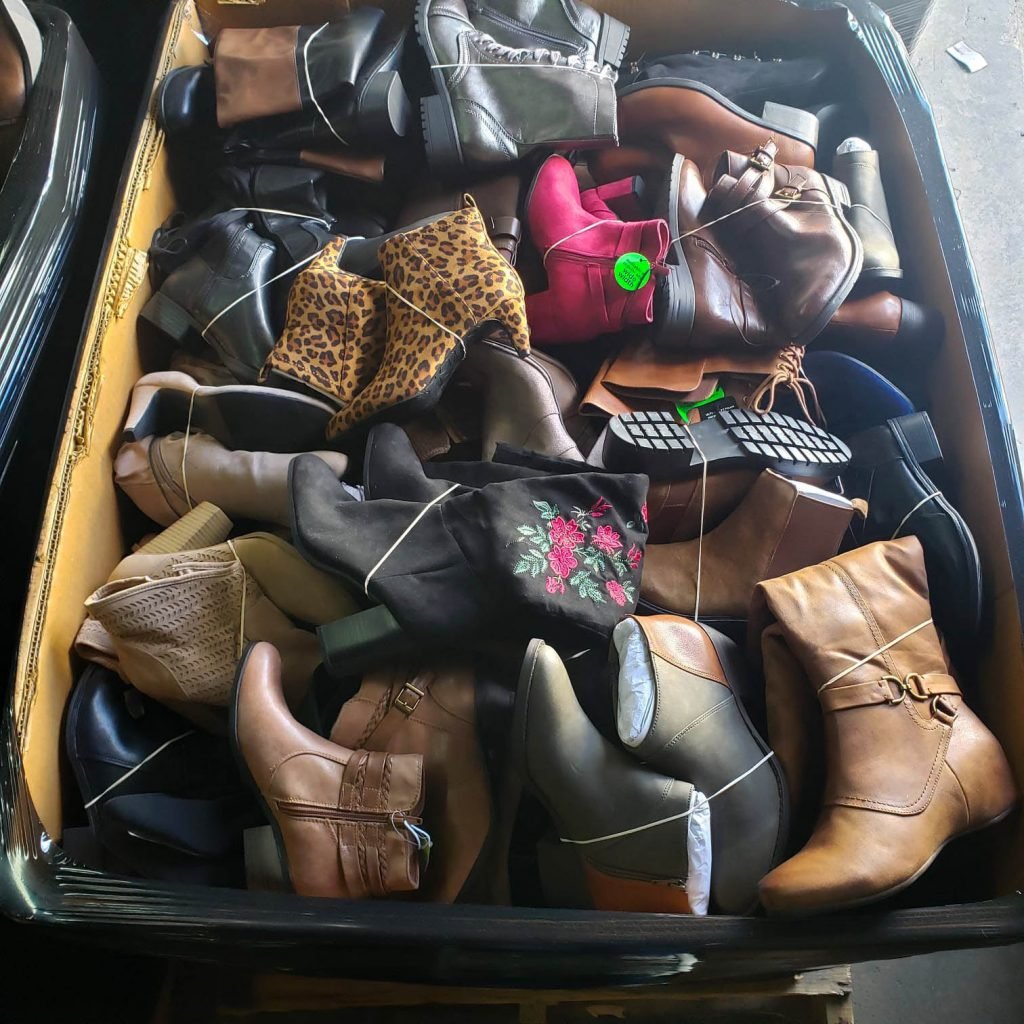 Shoe Liquidation Pallets
Fall/Winter Mixed Pallets of Shoes from U.S.A Bix Box Retailers
SKU: OSLPFW
| | |
| --- | --- |
| Piece Pairs Per Gaylord: | 500 |
| Condition: | Overstock / New |
| Ex-works | Miami |
These Gaylords pallets are carefully mixed in our Miami facility in order for us to craft a special blend that will allow each business to prosper in its particular niche
Items in these Fall/Winter Shoe Pallets?
We have a mix of different types of shoes for men, women, and children available in bulk. Features a wide variety of styles, sizes, and brands.
Such a blend features fashion and upscale shoes, sports shoes, boots, and casual shoes to name a few. These sample images are a representation of the items that make up this mix.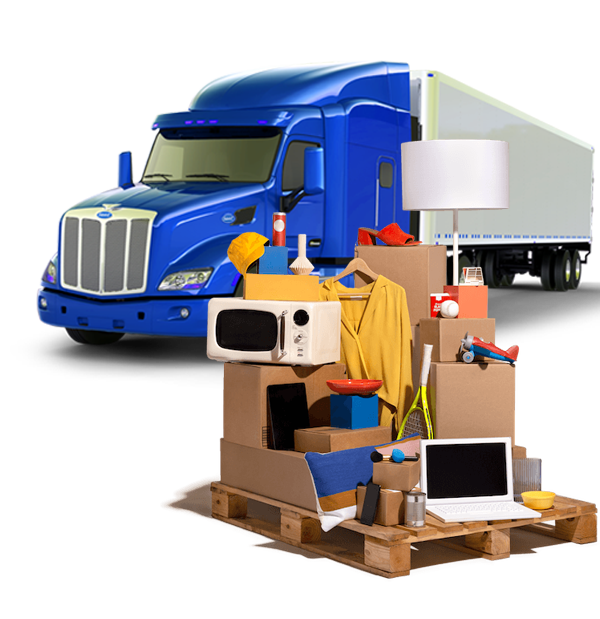 Shop Bulk Shoes by the Truckload
Our company is committed to our customers by creating lots of valuable assortment of shoes that work for your market.
These lots are offered with the intention of being sold in a short period of time, while offering an excellent ROI with each purchased truckload.
Having a steady supplier of our Fall-Winter Mixed Shoes, allows us to maintain a permanent inventory, giving our buyers the ability to do business with us at market-leading prices anytime they purchase products by the truckload.
Best Overstock Fall – Winter Shoes
Sold at a very low price, this merchandise is often very successful. The shoes have been sorted by pairs, and you can often find that they have their original tags.
Our company is a footwear distributor committed as a partner to develop a strong and long-term commercial collaboration with you and your business. We have several years of experience dealing in the sale of clearance and premium quality overstocks from the major department stores. Our customers can buy pallets of top-quality shoe closeouts with confidence and security.
Get in Contact Today
Feel free to call us for a shipping quote
Visit our Miami Shoe Warehouse
We suggest to all our customers to visit our Distribution warehouse located in Miami Florida, so they can see and touch with their hands the quality of our trendy wholesale shoe pallets.
Related Liquidation Products
Discover our Different Kind of Wholesale Shoes Merchandise pallets for Women, Men, and Kids