We offer wholesale swimwear closeouts from U.S. Department Stores at below wholesale prices. Available by pallets or truckloads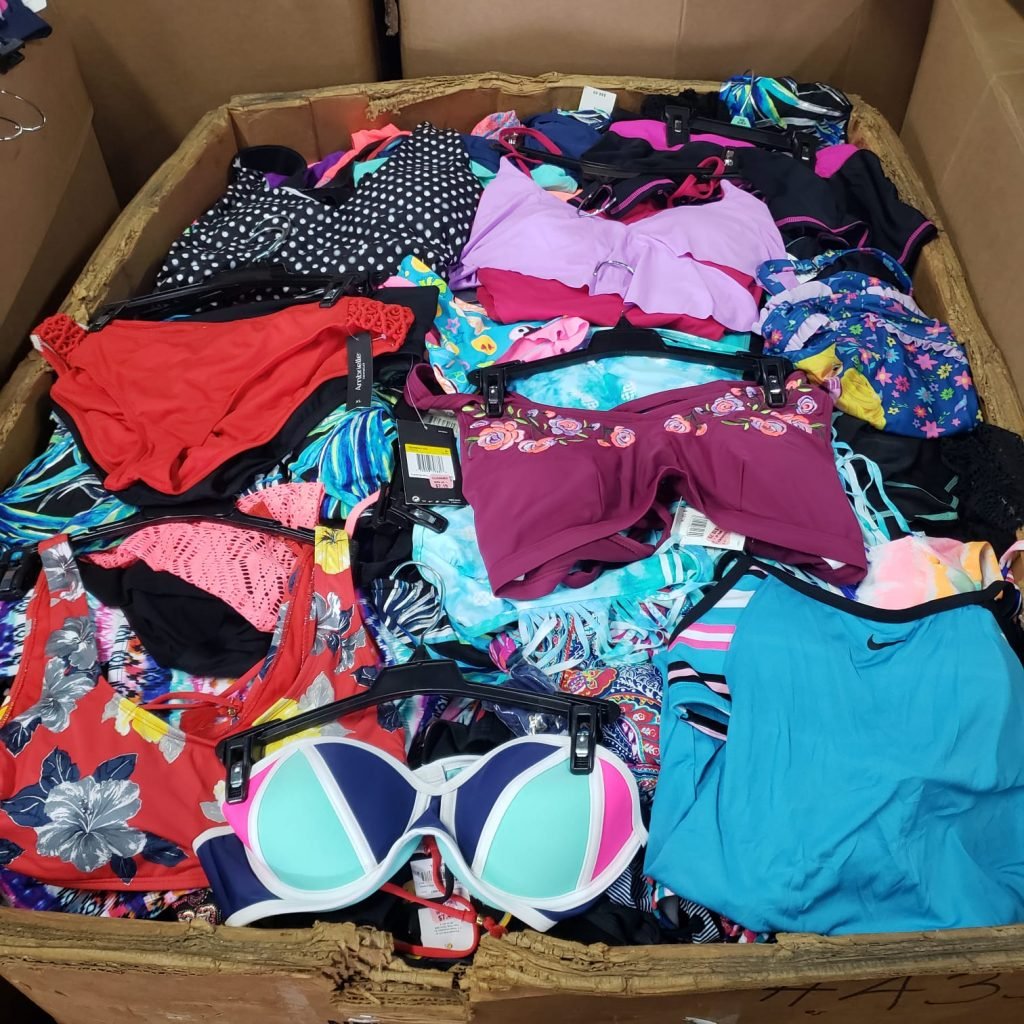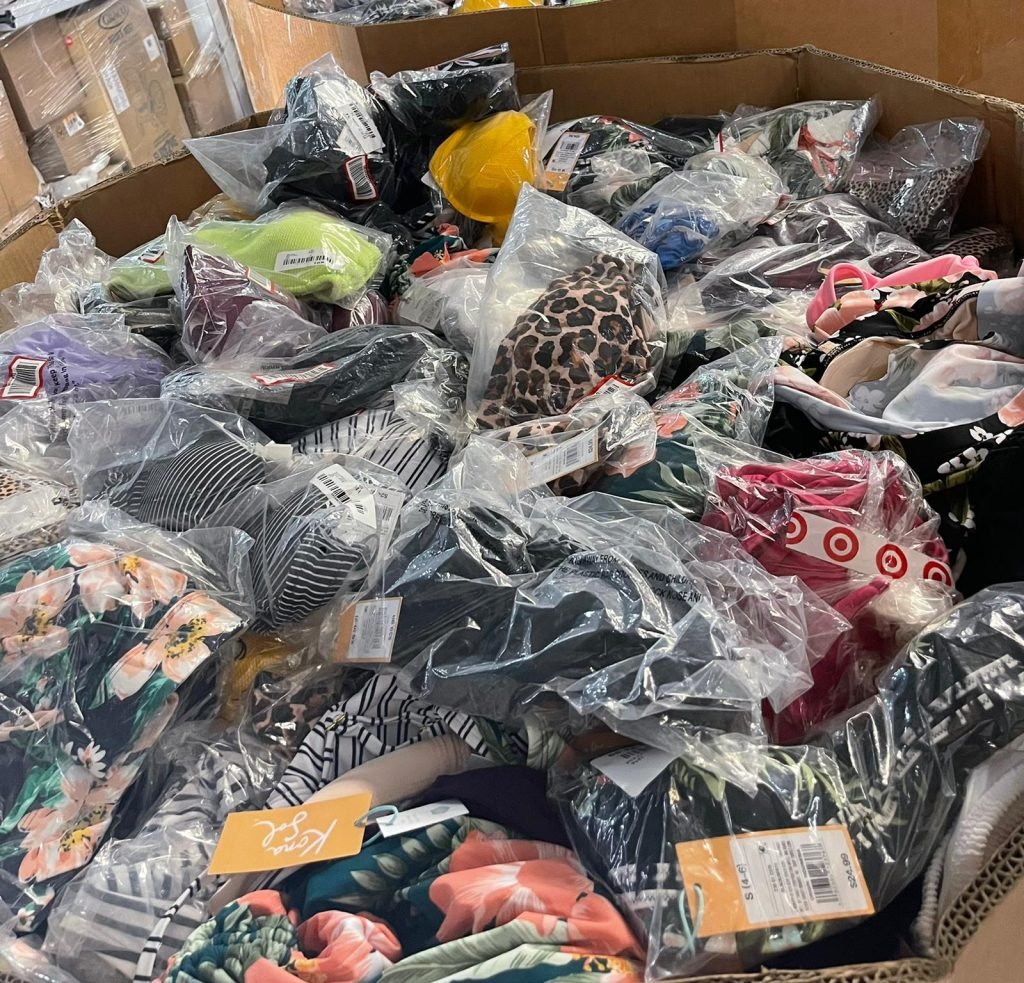 Mixed Bathing Suits Liquidation Pallets
Pallets of Swimwear from Major Department Stores
SKU: MBSLP
| | |
| --- | --- |
| Piece Count Per Gaylord: | 2,500 |
| Est. Retail Value | $190,000 |
| Condition: | Surplus / New |
| Ex-works | Miami |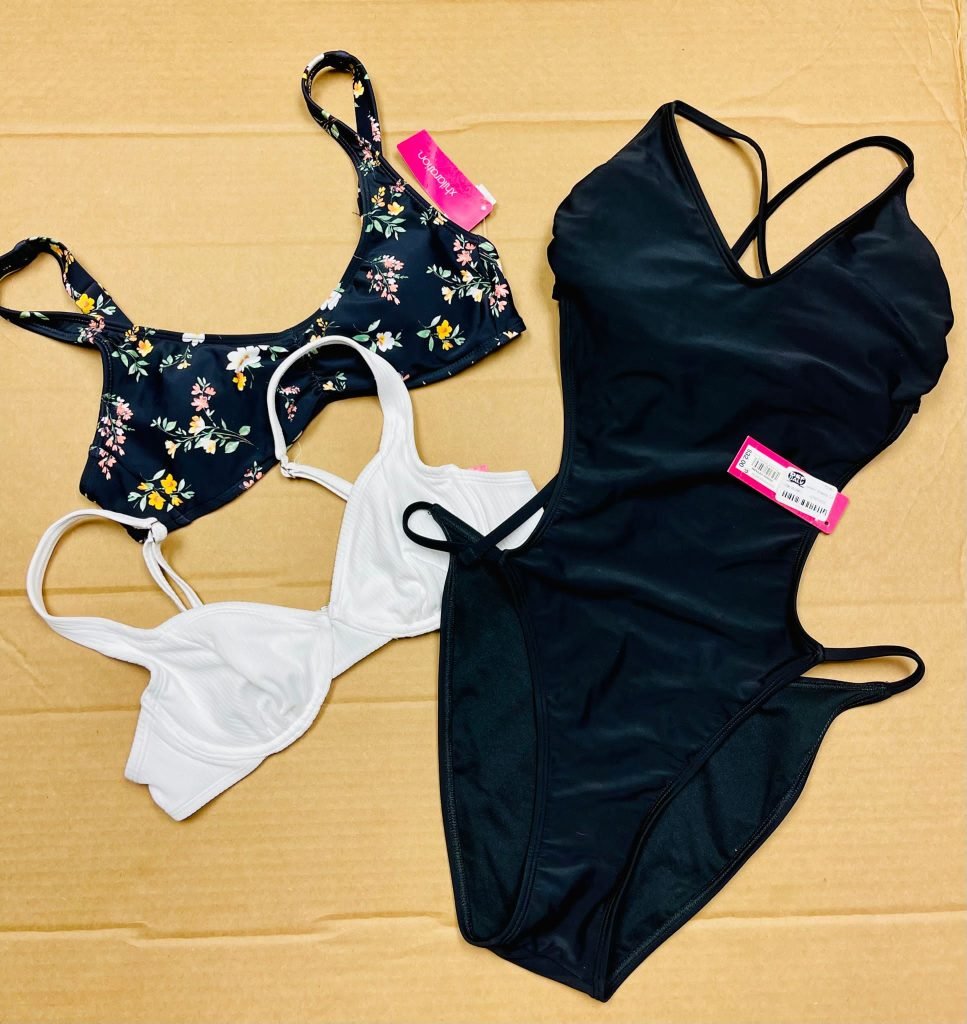 Buy Truckloads of Swimwear Pallets
We consistently aim to provide our customers with an excellent mix of styles, sizes, and colors in all of our swimwear mixes.
These lots have been priced to be sold quickly, and they have excellent price rewards for purchasing larger Truckload lots.
We will maintain a constant supply of all our underwear pallets, and provide you with better prices when you buy by the truckload, you will always find prices below wholesale, up to 95 %OFF MSRP,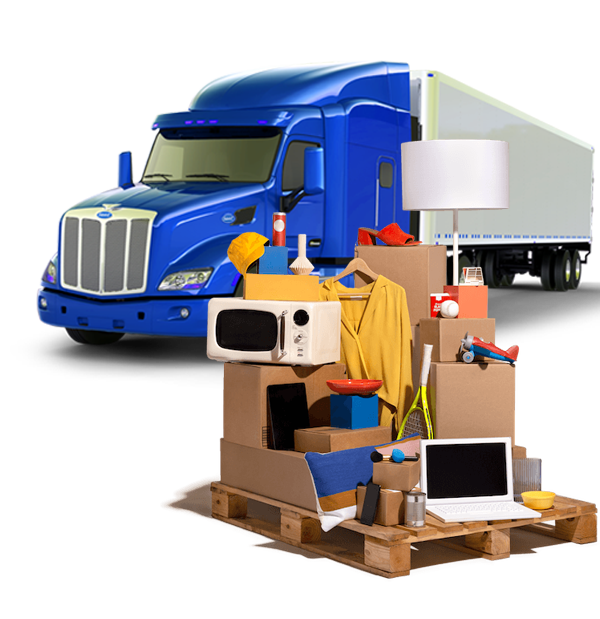 What is in the Swimwear Pallets?
Discover some of the Items that you'll find in these bathing Suits mixed pallets:
And many more Categories…
Best Wholesale Closeout Swimsuit Liquidations
These US retailers hire buying teams to spot the latest trends in the swimwear market to sell in their 3,000+ stores. This makes us confident that the products will sell easily thanks to the large assortment of merchandise.
If you are looking for the best swimwear offer on the market at excellent below-wholesale prices, look no further. We offer you wholesale department store swimwear closeouts. This is a really restricted stock, so hurry and give us a call to take advantage of this excellent opportunity.
Great Opportunities When Selling Swimwear Goods
The Global Swimsuit market is valued at more than $18.9 billion as of 2018. Bathing suits are commonly worn by a lot of people that engage in water-related activities, like swimming
Fast-changing trends and rising consumer disposable income, are resulting in consumers shopping for different types of swimwear based on their comfort, activities, and trendy appeal, is anticipated to boost the swimsuit industry's demand.
Get in Contact Today
Contact us, if you have any questions about our products or for an appointment with one of our sales associates.
Related Liquidation Products
Discover our Different Kind of Wholesale Clothing Merchandise pallets for Women, Men, and Kids