Overstock Bulk Shoe Liquidation Pallets
We offer a large selection of wholesale footwear liquidation. Buy America's hottest name brand overstock quality shoes, for export and resale in your market.
Buy Shoes in Bulk for Sale Under $5
We have expertly sorted and categorized our shoe categories using our winning formula which has guaranteed the success of 100's of worldwide businesses. Shop by the pallet.
We offer a wide variety of footwear with more than 20 categories, a safe buying opportunity for any company looking for quality American brand footwear.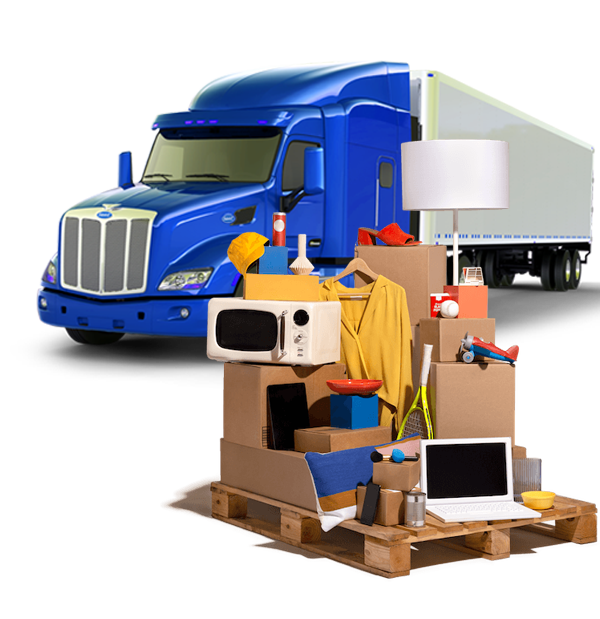 Overstock Shoe Pallets by the Truckload
Orotex offers unbeatable deals and larger lots than any other shoe liquidator out there. You always save more with us when you buy a truckload of merchandise.
We consistently receive truckloads of new footwear on a daily basis due to liquidation sales of shoes from major U.S. brands, manufacturers, and retailers.
Buy truckloads and pallets of overstock goods from U.S.A Big Box Retailers.
Top Fashion Shoe Wholesalers Vendors in Miami, FL, USA
Discover how we've helped dozens of businesses around the globe solve their footwear challenges. We are the most reputable liquidator company in the entire closeout market that breaks down large department store shoe truckloads and sorts them with a specialized, proven formula designed to help businesses to be successful in their market.
Some of the Brands Found in These Pallets?
Find all shoes that sold on U.S.A Big Box Retailers
The shoes have been carefully matched and inspected. These shoes are new shoes from overstock inventory
Our shoe assortment has a varied mix that includes: Women's shoes, Men's shoes and Children's shoes all from retailers in the United States.
How are the Shoes Sourced?
We purchase shoes in a number of ways, which include as follows:
Overstock
At the time retailers need to bring in New Stock, it is necessary they get old items out of stock so they can create space for new items. These goods are offered at marked-down prices, allowing wholesale liquidators like us to buy them at a lower price. As these shoes have never been used, their condition is always excellent.
Customer Returns
Many times customers return shoes for different reasons such as, wrong size, small imperfections, or they simply don't want them anymore; no matter what the reason for their return, this merchandise takes up space in the warehouse and needs to be freed up for the new seasonal shoes that are coming out. Usually, these items are in perfect condition.
Name Brand Work Boots Pallets
We also offer brand-name work boots liquidation pallets, from major retailers and designers. The Gaylord Pallets includes the following brands.
Dickies
Coleman
HI-TEC
Columbia
Wolverine
HI-TEC
Denali
Among other Work Boots name brands
Our work boots pallets are mixed to have the best value for our customers.

Orotex Liquidation is Your Best Distributor For Wholesale Shoe Lots
You can search for shoe liquidation companies on the internet and you will find that there are several options, however, none like Orotex Liquidation, due to the fact that many of these wholesalers don't have the ability to maintain a consistent supply, unlike us who have direct contracts with major retailers and could deliver a consistent supply of goods to our customers.
What is Shoe Liquidation?
The term "Shoe Liquidation", used in the retail/wholesale industry, is not to be confused with the company going out of business, it refers to the practice whereby retail companies liquidate their shoe surplus stock for different reasons.
Liquidators, such as Orotex, purchase surplus footwear for a portion of its MSRP and then resell the merchandise to different kinds of customers to be resold on their relevant markets, usually below retail value.