Shop our Summer and Spring Mix Assorted Shoe Pallets in Bulk from the U.S.A. Big Box Retailer. Orotex has produced a Mix that our team calls the Oromix Footwear, which is a mix of Men's, Women's, and Kid's Shoes.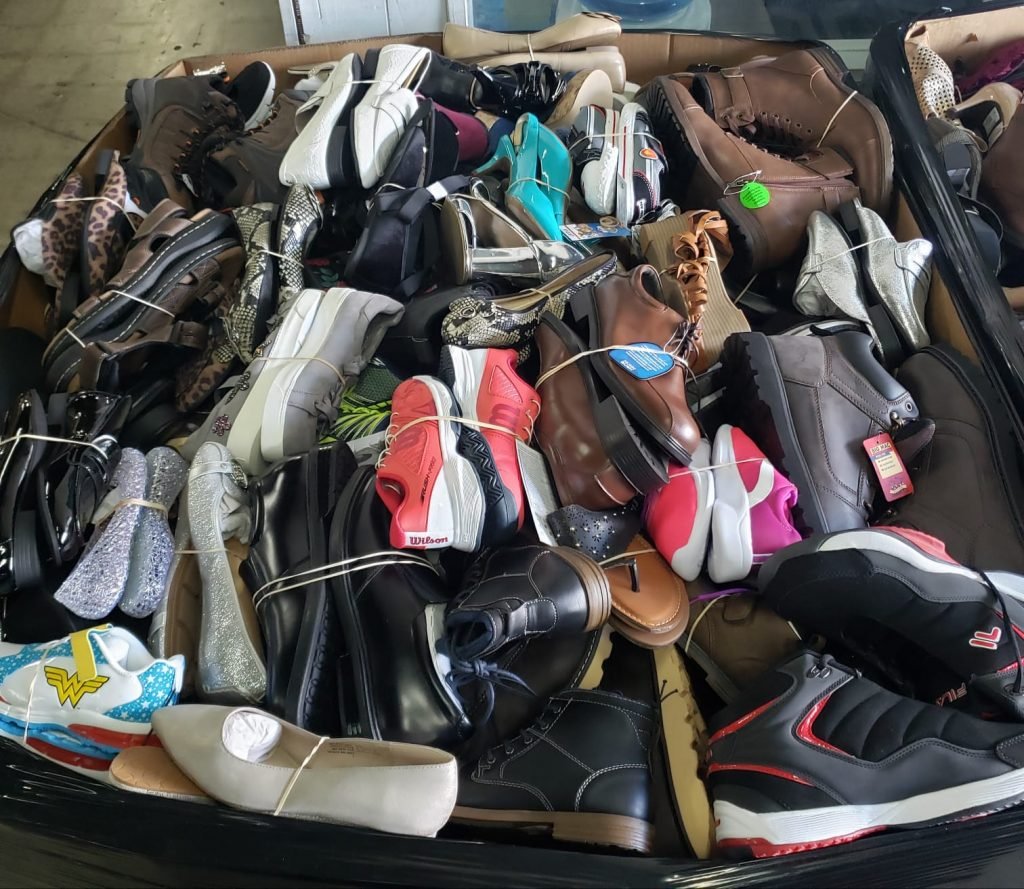 Oromix Shoe Liquidation Pallets
Mixed Pallets of Shoes from U.S.A Bix Box Retailers
SKU: OSLP
| | |
| --- | --- |
| Piece Pairs Per Gaylord: | 500 |
| Est. Retail Value | $90,000 |
| Condition: | Overstock / New |
| Ex-works | Miami |
We carefully blend these Gaylords pallets in our Miami warehouse specifically to create a winning mix to help each company thrive in their specific market.
What is in These Spring/Summer Shoe Pallets?
There is a mix of various types of footwear for ladies, men, and children in bulk. It has a great selection of various sizes, designs, and brands.
This mix includes casual and upscale footwear, sneakers, work boots, and shoes, to name a few. Please take a look at the sample images as a representation of the items that consist of this mix.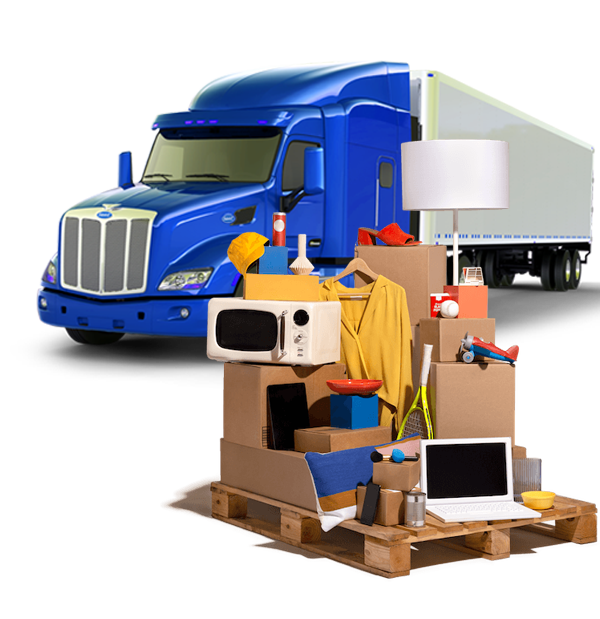 Shop Wholesale Shoes by the Truckload
We are a Wholesale Shoe Distributor committed to supplying our valued clients with an outstanding assortment of sizes, styles, and colors on all of our Shoe Pallet Mixes.
Such lots are being marketed with the intention of selling fast, yet providing an unbeatable return on investment for each truckload purchased.
A constant source of our SPRING SUMMER MIX SHOES also ensures a steady stock supply, allowing our buyers to enjoy market-leading prices whenever they buy wholesale by the truckload.
Best Overstock Spring Summer Footwear
Offered at a price below wholesale, products like this are extremely successful due to their low expense. These are all match sets, overstock brand new, even with original retail tags. Could have a small percentage of customer return.
We are a shoe supplier committed to build an effective and long-term commercial relationship with you and your business. Our team has many years of experience in selling Premium Liquidations and Excess from big-box Retails. All of our consumers can buy premium quality shoe liquidations pallets with confidence and self-assurance.
Get in Contact Today
Feel free to call us for a shipping quote
Visit our Miami Shoe Warehouse
We suggest to all our customers to visit our Distribution warehouse located in Miami Florida, so they can see and touch with their hands the quality of our trendy wholesale shoe pallets.
Related Liquidation Products
Discover our Different Kind of Wholesale Shoes Merchandise pallets for Women, Men, and Kids