We offer men's apparel pallets that have been mixed by seasons and comes from different US Big Box Retailers. Order your pallets or truckload today.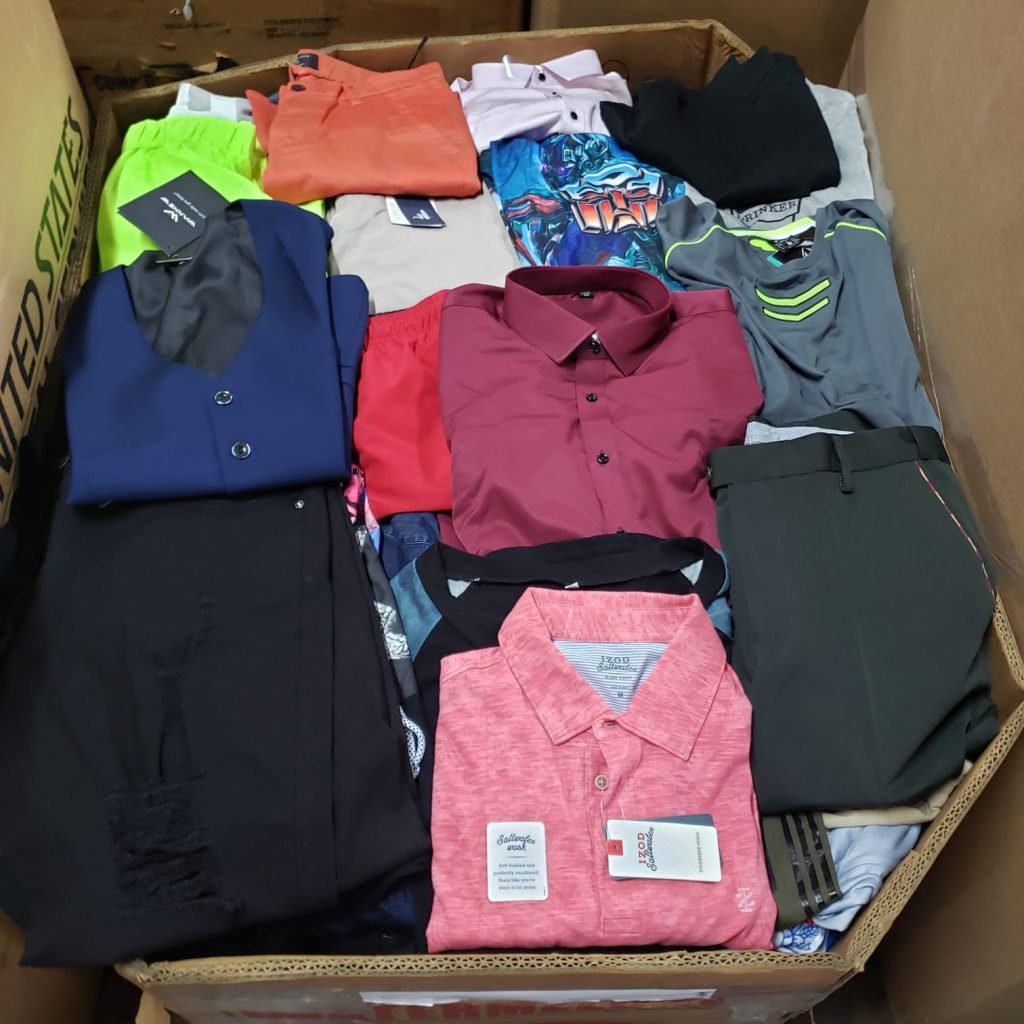 Men Spring / Summer Clothing Mixed Pallet
Mixed Men Clothing Liquidation Pallets
SKU: Spring / Summer Clothing
| | |
| --- | --- |
| Piece Count Per Gaylord: | 1100 |
| EST. ORIG. RETAIL: | $100,000 |
| Condition: | Surplus / New |
| Ex-works | Miami |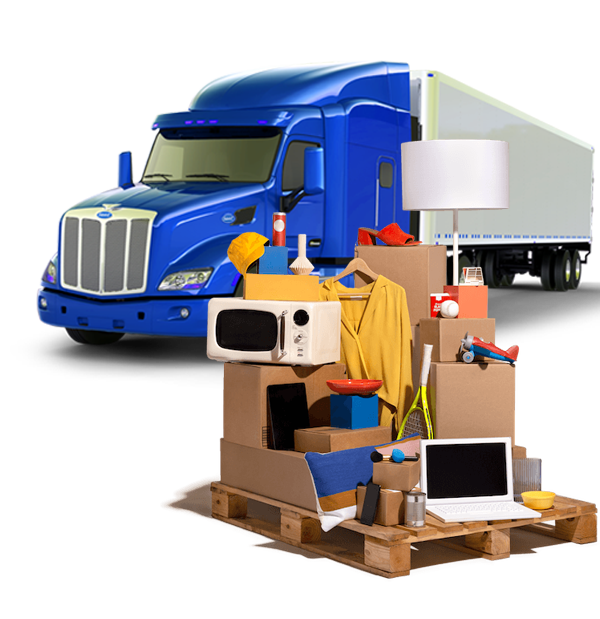 Shop Men Bulk Clothes by the Truckload
Our bulk men's apparel truckloads are arranged and shipped directly from our Florida warehousing facility directly to our customers at their destination. These goods are exceptionally neat and cost effective garments.
What Garments are on These Men's Clothing Pallets?
These bulk bundles of guys clothes are shelf pulls and bulk inventory with a couple of tidy consumer bring backs that include classifications such as:
Best Bulk Male's Clothes
Purchase budget-friendly guys's clothing in Bulk. These are a few of the clothes our clients might discover in the bundle blend
Our men's blends sell quickly at swap shops or in Discount stores, they are new, with tags.
Source from a True Men's Clothing Liquidator
Orotexliquidation.com not only offers men's clothing, but also offers clothing for all genders such as women and children. These mixed pallets of men's clothing in bulk are purchased through our company's contracts with major retailers and name brands across the United States. Buy the ideal batch of men's clothing to sell in your stores.
Today our customers can maximize their bulk purchases at orotexliquidation.com. Your organization can now get more profit from the bulk items provided by our company. From apparel to commodities, beauty products, and all products offered at U.S. Dept Shops, we truly take care of our customers.
Get In Touch With Us
Do not think twice to Get in touch with our team an Expert Group of Sales Associates are prepared to help you.
Merchandise Liquidators Near Me
Come Visit us at our Warehouse in Miami Florida