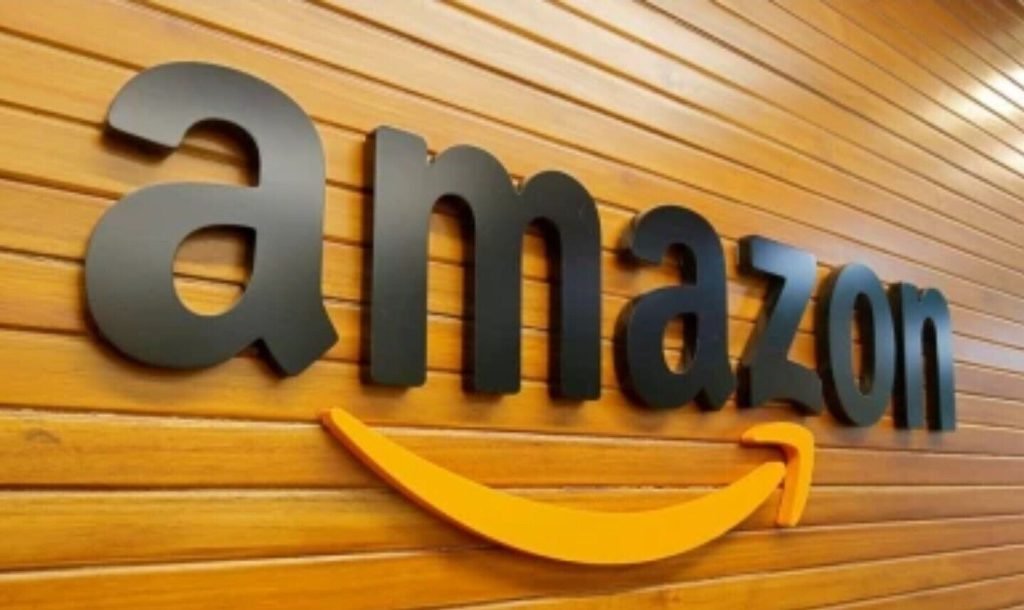 Selling liquidated products on eCommerce can be a challenging task, but with the right approach, it can be profitable. Setting up an online business involves several steps such as choosing a business model, filing business paperwork, funding, software installation, and inventory purchasing. However, when it comes to liquidation merchandise, the process can be confusing. To make it easier, we have gathered advice from experienced customers who have successfully sold liquidation items online.
Online MarketPlaces
To increase the chances of selling your products, it is essential to sell them on multiple online marketplaces. Amazon, eBay, and Walmart are the three primary marketplaces to consider. While Amazon is the most popular marketplace for liquidation merchandise, it may not be the best place to make money.
To become an authorized Amazon seller, start by ensuring that your business documents are filed, and then sign up at sellercentral.amazon. Walmart Marketplace is another powerful platform for reselling liquidation items. To apply as a seller on Walmart, visit marketplace walmart and ensure that your business paperwork is filed.
eBay is the preferred marketplace for many liquidators due to its ease of use and strong selling community. eBay provides excellent seller support, and their step-by-step guide on becoming a seller is available at ebay Selling Support.
Multichannel Selling
Once your selling channels are set up, you can start listing your products and making money. However, managing multiple marketplaces can be a daunting task. SellerActive is a tool that can help manage listings across Amazon, eBay, and Walmart. Contact a SellerActive representative to connect your marketplaces to your account and start listing your products.
Research Tool
To effectively sell liquidated merchandise online, it is crucial to use a reliable reseller tool to analyze sales data. Helium10 and Jungle Scout are a software company that provides powerful business management tools for businesses to evaluate their products before purchasing them. One of their tools, X-Ray, enables sellers to scan barcodes and access valuable information on Amazon listings, including sales ranking and previous price trends.