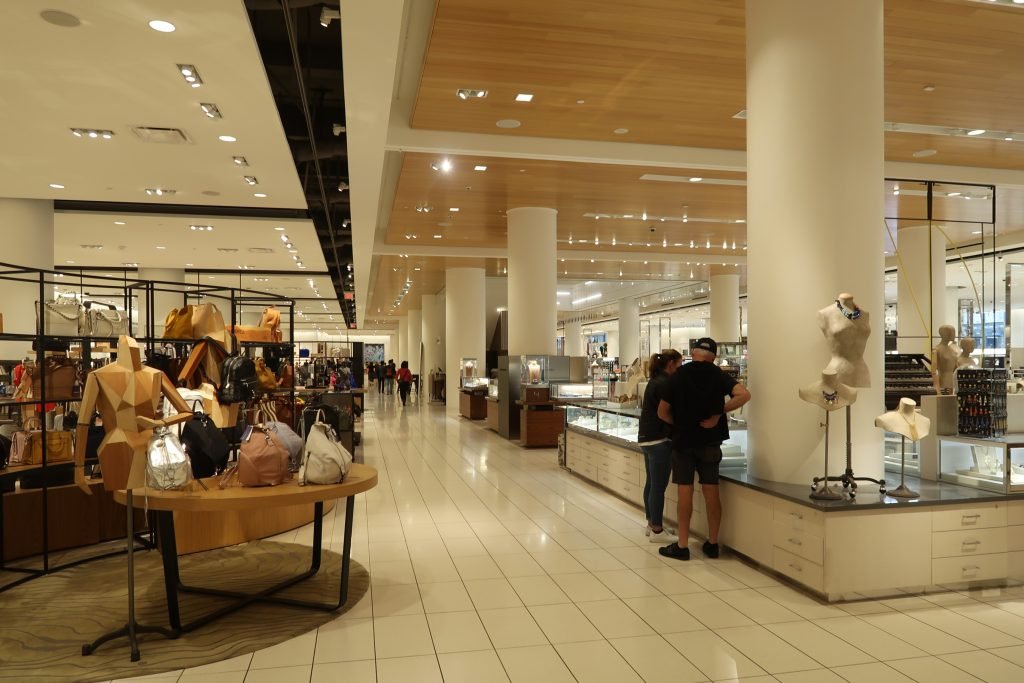 If you're a Wholesale or a retailer looking to buy Nordstrom High-end Luxury Clothing Liquidation pallets, then you may be wondering what they are and how to access them. In this article, we'll provide all the information you need to get started. By purchasing Luxury Nordstrom liquidation pallets, you'll have access to high-quality merchandise from a well-known U.S. department store at a fraction of the regular cost.
>>>Click Here to Learn How to Buy Merchandise from U.S Big Box Retailers<<<
What are Nordstrom Liquidation Pallets (Boxes)?
Nordstrom liquidation pallets consist of surplus, shelf-pulls, and customer returns that Norstrom has put on clearance. It's important to note that Nordstrom doesn't market truckload pallets directly to consumers but instead uses external liquidation companies. Liquidation sales are conducted on a store-by-store basis through public auction contracts.
Why Buy Pallets or Truckloads of Merchandise from Nordstrom?
Buying Nordstrom liquidation boxes is an excellent way to access high-quality merchandise at a low cost. This method provides a significant profit margin and a wide variety of products from leading brand names. Shipping, packaging, and transportation costs are minimal since the warehouse is located in the United States. Additionally, you won't need to worry about nationalization taxes if you buy from them.
What Type of Merchandise Does Nordstrom Sell?
Nordstrom offers a wide range of merchandise for end-users, including clothing, shoes, general merchandise, cosmetics, toys, bedding, and products for women, men, and children.
High-Quality Products at Affordable Prices
When you buy clearance goods from Norstrom, you can rest assured that you're buying high-quality products. The retailer has a reputation for meeting high standards of quality, and most lots will come with a manifest. In the case of packaged products, you'll have an accurate description of the items in the lot.
Nordstrom Liquidation Pallets – Facts
Here are some facts about these liquidation pallets:
Nordstrom liquidation boxes are sold to liquidation companies, which then resell them to businesses or individuals.
These skids are often sold "as is," and buyers may not be able to inspect the contents of the pallet before purchase.
Some liquidation companies require a minimum purchase amount for pallets or truckloads.
It's essential to research the liquidation company (Liquidator) you plan to purchase from.
Where to Find Norstrom Clothing Boxes or Truckloads for Sale
If you're looking to buy Luxury clothing pallets or truckloads for sale, there are a few places you can start your search:
Liquidation Auctions: Nordstrom Rack hosts online auctions where they sell off excess inventory and returned items. You can register on their website to participate in the auctions.
B-Stock Solutions: B-Stock Solutions is a liquidation marketplace that partners with these types of big box retailers to sell its excess inventory. You can sign up on their website to browse and bid on Nordstrom boxes and truckloads.
Liquidation.com: Liquidation.com is a large online marketplace for surplus and returned merchandise from various retailers, including Nordstrom Rack, Walmart, Target, and Amazon.com among others. You can search for pallets and truckloads on their website.
Direct Liquidation: Direct Liquidation is another online marketplace that sells excess inventory from major retailers, including Nordstrom. You can browse their inventory and place bids on their website.
It's important to note that the availability of Nordstrom Rack's pallets and truckloads for sale may vary depending on the time of year and the retailer's inventory levels. It's also important to carefully review the condition and contents of each pallet or truckload before making a purchase to ensure it meets your needs and expectations.
Save More When You Buy a Full Truckload of Goods
You can save more money if you purchase a full truckload of goods instead of just a pallet of goods.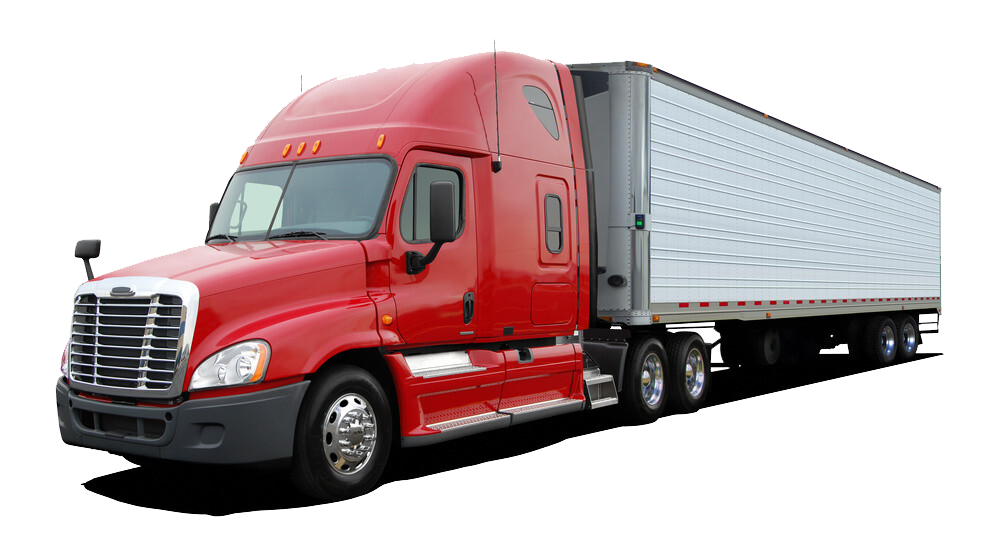 Benefits
As a wholesaler, there are several benefits to buying Luxury liquidation pallets. These include:
Cost savings: Buying liquidation boxes can save you money compared to purchasing new merchandise. Clothing Liquidation pallets are sold at a discounted price, which means you can get more for your money.
High-quality products: Nordstrom is known for its high-quality products, and their liquidation boxes are no exception. You can expect to find items that are in good condition and may still have their original tags and packaging.
Wide variety of products: They sell a wide variety of products, including clothing, shoes, accessories, and home goods. By purchasing liquidation boxes, you can get a mix of products that can appeal to a diverse customer base.
Potential for higher profits: Since you are getting the products at a discounted price, you have the potential to sell them at a higher profit margin than if you were to purchase them at full price.
Sustainability: By purchasing lots of return liquidation pallets (boxes), you are helping to reduce waste and support sustainability efforts. By giving these products a second life, you are helping to keep them out of landfills and reducing the overall environmental impact of the retail industry.
Overall, purchasing Nordstrom liquidation pallets can be a smart choice for wholesalers looking to save money, offer high-quality Luxury products, and support sustainability efforts.