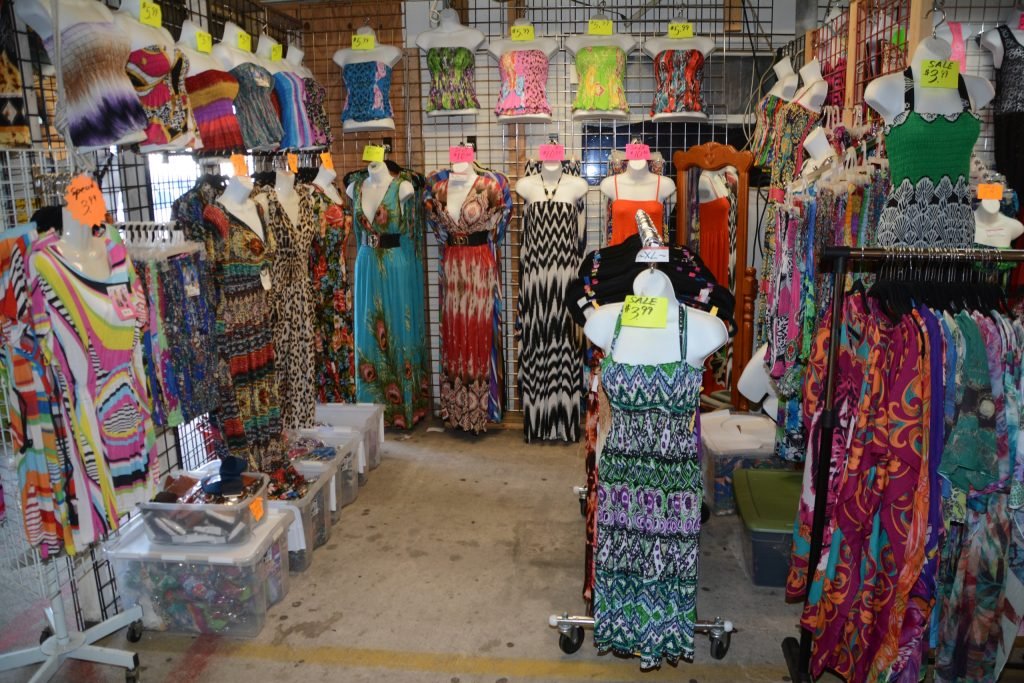 Looking to get ahead in the flea market game? Consider buying items through liquidation pallets to stand out from the competition. While flea market items may have a reputation for being hit or miss, buying in bulk can help you find hidden gems for your next event.
Starting a small resale business at flea markets is a great option, as booth setup is typically inexpensive. By selling pallet merchandise, you can keep your startup costs low while taking advantage of the event's built-in marketing. Most flea market venues see anywhere from 1,000 to 5,000 daily shoppers, so you don't have to worry about advertising or getting customers to show up.
Swap meets, bazaars, and treasure markets are all similar events where sellers rent a small space to sell their discounted wares. Bulk wholesale merchandise is the best option for reselling at these events, and buying in pallets is a cost-effective way to fill your booth with inventory.
You may also like, How to Start a Bin Store
What is a Flea Market?
A flea market, also known as a bazaar or swap meet, is a marketplace that offers rental spaces to a variety of sellers. These markets can be found both indoors and outdoors, and may operate on a daily, weekly, or occasional basis. Some flea markets may even feature food vendors. If you specialize in selling vintage clothing, renting space at a flea market could be a great option for you. The term "flea market" is thought to have originated from New York's Fly Market, which dates back to the 18th century.
If you're new to swap meets, we suggest trying out different categories of pallets each week to see what works best for you. Finding the right liquidator and category takes time and patience, but it's worth it to find the right inventory for your business.
To make the most of your flea market booth, be sure to choose a location with vendors who sell similar merchandise and plenty of foot traffic. Interact with customers by being friendly and outgoing, smiling and welcoming questions. Consider accepting credit and debit cards to simplify transactions and boost sales.
By following these tips and tricks, you can set yourself apart from other flea market sellers and turn a profit on your liquidation pallet items.