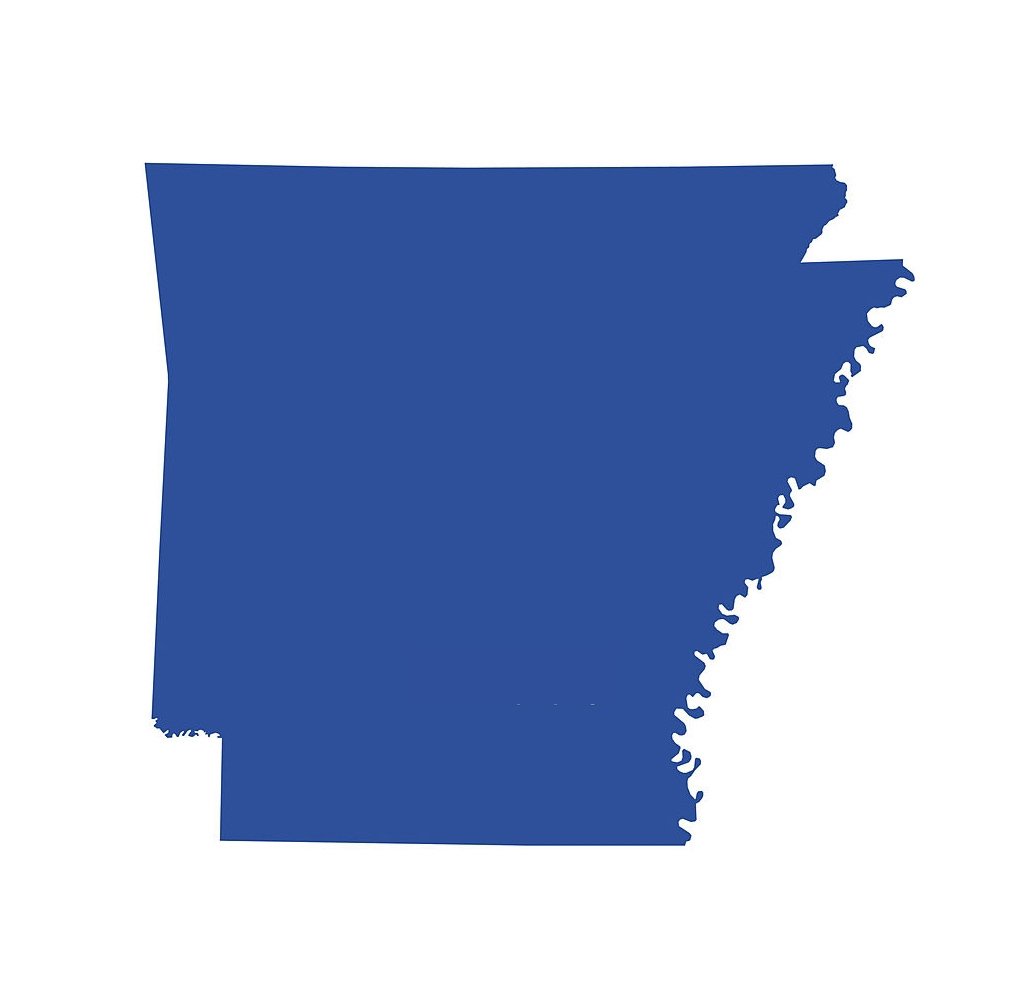 Arkansas Liquidation Pallet and Truckloads
For many years we have been in the Arkansas overstock wholesale liquidation market, providing merchandise to Arkansas's most reputable wholesalers, exporters, retailers, brokers, and flea market sellers. We sell pallets by truckload of all kind of closeouts from top U.S. retailers and distributors
Arkansas Best Liquidator Company. Reach out today and get information on how to buy wholesale overstock merchandise
WE SPEAK ENGLISH – SPANISH – FRENCH – ARABIC
Abbreviations are used to identify These U.S.A Big Box Retailers.
Wholesale Liquidation Pallets
Shop a huge range of articles: general merchandise, shoes, electronics, clothes, cosmetics, home, furniture, decoration, and tools among others.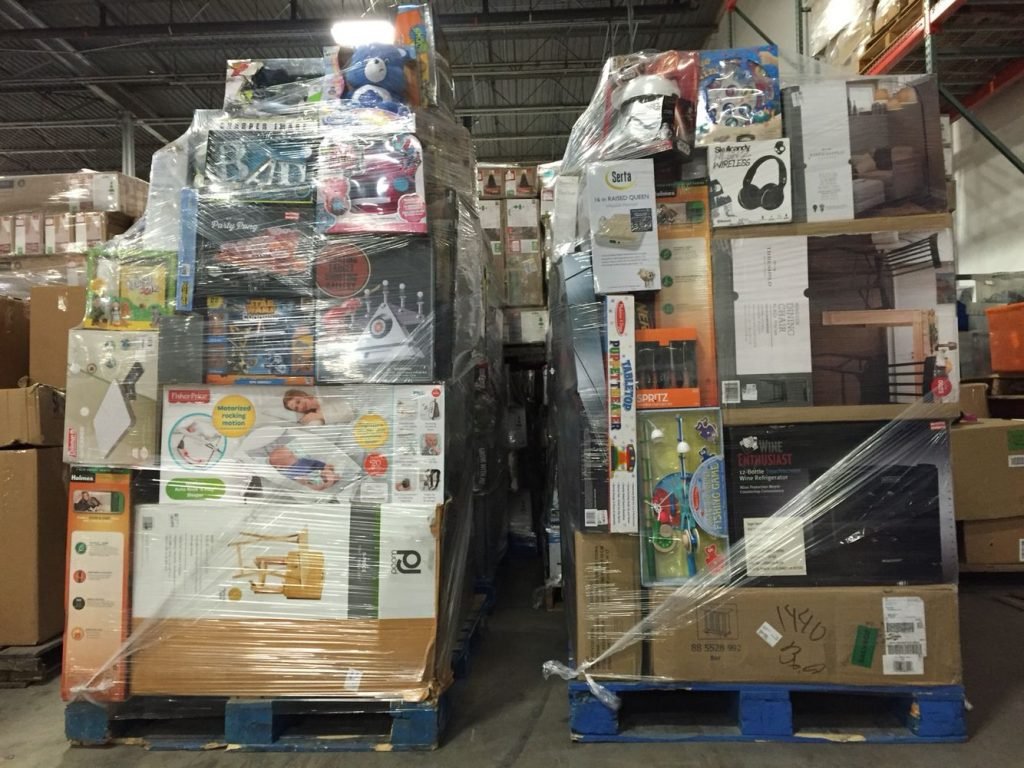 Arkansas Best Liquidation Pallet Sale at an affordable price.
We have the best pallets of excess, overstock, and shelve pull merchandise at the best prices anywhere in the Arkansas liquidation market. We carefully sort our goods to create a premium final product for our clients.
Pallet Lots for Sale
Source a Wide Variety of Pallet Lots Deals for resell in Arkansas, United States.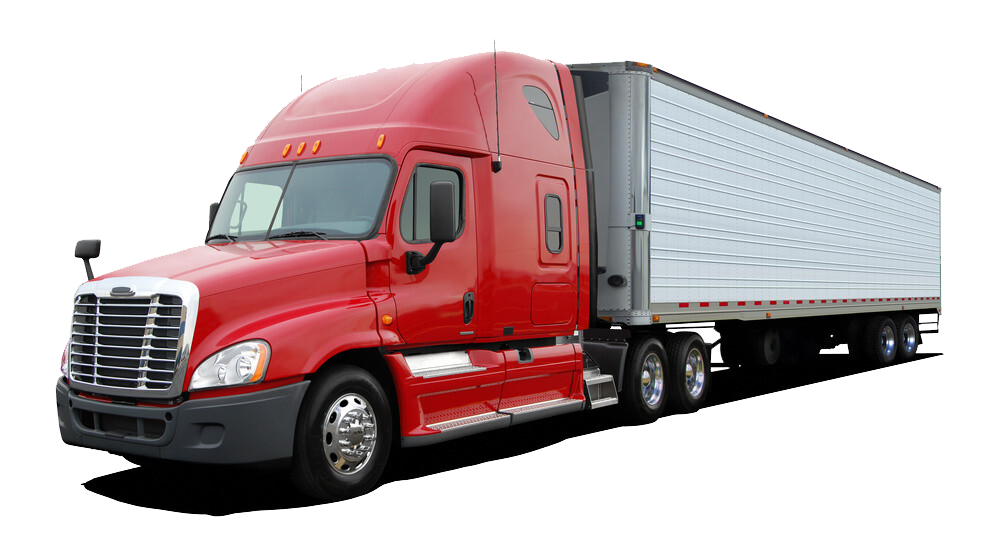 Save Money Purchasing Overstock Goods by the Truckload
Prices become more attractive if you buy a full truckload of goods rather than a single pallet of surplus merchandise.
Orotex Liquidation United States Warehouse
Our experience gained from over 20 years in the wholesale liquidation industry means, that you will always
have a partner when buying pallets and truckload inventory of goods from us
Contact us today to purchase lots of liquidated items from U.S.A Major Retailers, available at our warehouse.
Orotex Truckloads Reviews
Find Some of the reviews we get from our buyers
I always buy truckloads of merchandise from Orotex, and the quality is always the best. I Recommend them
⭐⭐⭐⭐⭐
Maria Martinez
Truckload Buyer
I made my first order from Orotex liquidation and I was amazed at the merchandise I received, from now on they will be my main source of merchandise
⭐⭐⭐⭐⭐
Marc Wood
Wholesale Buyer
When I first visit them in their warehouse I realized the quality and professionalism of this company, they have been in this industry for more than 25 years the know what they are doing.
⭐⭐⭐⭐⭐
Christ Marshal
Pallet Buyer
Arkansas Merchandise Liquidators Near Me
We ship throughout the state of Arkansas, North to South, including
Come Visit us at our Miami Facility, We are the Best Wholesale liquidator in Miami Florida.
Where to buy pallets of merchandise in Arkansas
If you are looking to buy closeout merchandise by the pallet, then look no further, although we are a South Florida-based company, we also do business in Arkansas.